Register Today!
March 13-15, 2023
CHI Deliverance School in Littleton, CO
WITH GREG & REBECCA GREENWOOD
Empowering
Generations
For Transformation
Buy Now
Victorious Prophetic Warfare Podcast
Receive impartation to dynamic glory filled intercession when you listen to Victorious Prophetic Warfare. Host Rebecca Greenwood will teach you to hear God's voice and prophesy! Be activated in victorious spiritual warfare and empowered to transform. Each episode will help you see prayers answered, and Satan's schemes defeated. Join as Rebecca shares prophetic wisdom, personal stories of overcoming strongholds, warfare strategies, and realized transformation in people, cities, nations from 31 years in ministry.
Subscribe Below:
International Freedom Group
Learn about a NEW Deliverance Network, International Freedom Group (IFG), that Greg & Becca Greenwood are launching alongside Jareb & Petra Nott. IFG is a global community of credible and accountable deliverance ministers. Our kingdom commission is to facilitate relationships, support, and equip servant leaders in effective, balanced, and biblical deliverance ministry.
Click to Learn More!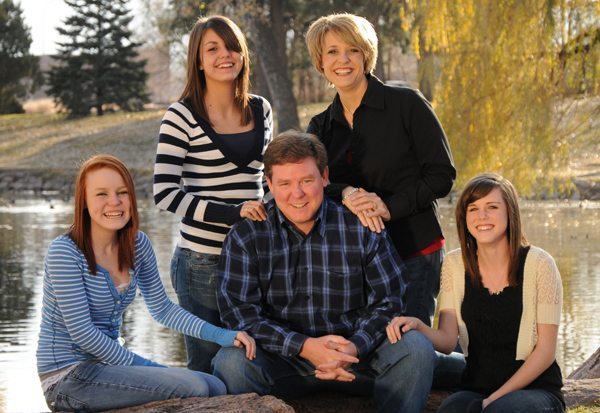 Christian Harvest International is a prophetic intercessory ministry called to impact our nation and the nations of the world. We are to equip the Body of Christ into a dynamic personal relationship with Jesus Christ. Teaching and ministering across generations with the purpose of empowering for transformation. Our heart is to impact families, churches, communities, cities, and nations. Awakening believers to their divine destiny of God in every area of life.
Read More
Shop Our Bookstore
This area will show a list of the most popular books for sale in your store. We can show a thumbnail image with the title and click through for the full product page. We can also display any other products here, as it doesn't need to just be books. We can just show all of your most popular products, if you like that better. Easy to change in the future.
Glory Warfare

$

16.00

I Have a VOICE! By Becky Albert

$

8.00

Discerning the Spirit Realm

$

18.00

Authority to Tread

$

15.00